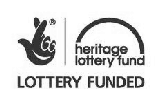 The cemetery was opened on 28th November 1856, the Church of England section being consecrated by Bishop Gilbert of Chichester, followed by a service in All Saints Church. The first burial was that of 'Yorky' Smith.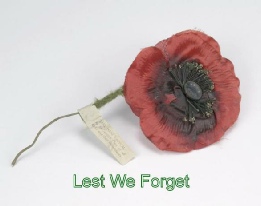 To see Plan of cemetery click on Cemetery Heading on green menu bar above.
Cemetery Walks - meet in Cemetery car park at 2pm


Walks to be announced : if you would like to arrange a walk see Contact page.
"the grave's a fine and private place…" exploring Hastings Cemetery
Why not rest, relax and reflect awhile, sitting on the OHPS / FoHC seat, located on EL, and take in the magnificent view.
They shall grow not old, as we that are left grow old:
Age shall not weary them, nor the years condemn
At the going down of the sun and in the morning
We will remember them.
News
The Friends of Hastings Cemetery website is a compilation of stories related to some of the graves in the Borough Cemetery. (Use the Google search facility on the first page, or go to http://friendsofhastingscemetery.org.uk/storiesaz.html )
Mostly we concentrated on the older plots, and private memorials to the casualties of the first World War.
Others have been researched following enquiries, or by a researcher being fascinated by the memorial, or what is written on them, or in some cases, the dilapidated state of the memorial.
In the process we compiled a database of extant memorials in A - G, based on the work done by R A Longley. (For an explanation of some anomalies, see http://friendsofhastingscemetery.org.uk/77order.html )
This database now been converted to a pdf file by Alan Jeffries (to whom many thanks) which is searchable.
New Stories
Recent Stories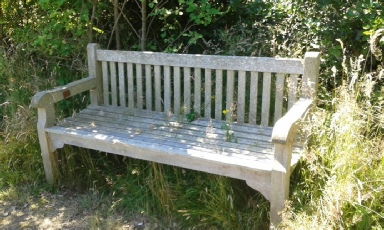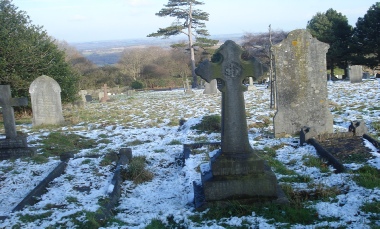 Friends
Of
Hastings
Cemetery