Friends
Of
Hastings
Cemetery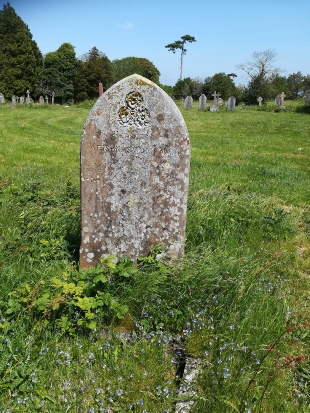 EI M15
Here lies Krishnaswami Naik of Manjarabad.
A descendent of the chiefs of Balam in Mysore.
He died at Hastings 2nd March 1897
He was 26 years old. So far we know little more about him.
His patronymic, Naik may be related to the name for chief - "But several polygar chiefs continued almost, if not wholly independent. The most important of these were ..... the Nayak of Balam (Manjarabad) in the west..."
There are stories that say that the Fortof Manjarab was built by Manjappa Naik, leader of Haigur village, 35 kms from the Fort. When the British were looking to apprehend him, he offered the Fort to Tipu Sultan as a gift. It is said that Tipu named it Manjarab...