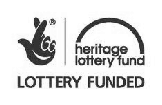 The cemetery was opened on 28th November 1856, the Church of England section being consecrated by Bishop Gilbert of Chichester, followed by a service in All Saints Church. The first burial was that of 'Yorky' Smith.
To see Plan of cemetery click on Cemetery Heading
on green menu bar above.
"the grave's a fine and private place…" exploring Hastings Cemetery
Why not rest, relax and reflect awhile, sitting on the OHPS / FoHC seat, located on EL, and take in the magnificent view.
New Story:
Meads, Harriet & William -

they honeymooned in St Leonards, and returned to live there, before spending some years in Bexhill before returning to take an active part in the life of St Leonards. William was a dentist and a Town Councillor.
Recent Stories
Chubb Family - John, his wife Mary Anne, and their daughters Ethel Mary, and Gertrude Emily James (née Chubb) John was a lay preacher and benefactor of St Nicholas, the Fishermen's Church, as well as a stationer and sub-post master. They were a very musical family and local churches benefitted from their talents.
Sargent, Mary,

husband

Alfred,

Alfred's sister,

Caroline Gill,

his nurse & housekeeper,

Ellen Rolfe,

and

Mary Lott,

'a richly valued helper' (Alfred is in an adjacent grave)
The Cemetery History has been updated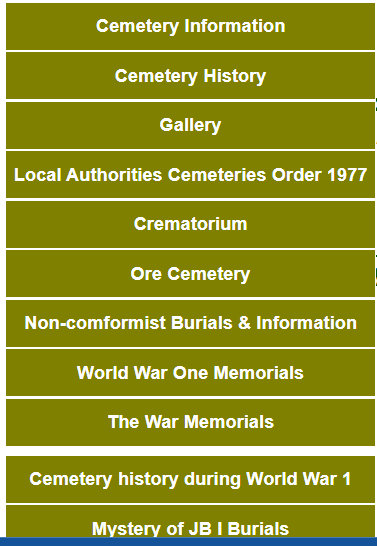 Cemetery Walks
To arrange a Cemetery Walk email Anne Scott
To explore on your own, see Trail Leaflet under menu heading above - HOME

(or pick up a copy from the

Hastings History House

, 21 Courthouse Street)
Available from Hastings History House, 21 Courthouse Street:
Relighting the lamps: some First World War Stories
The Grave's a fine and private Place: Exploring History in Hastings Cemetery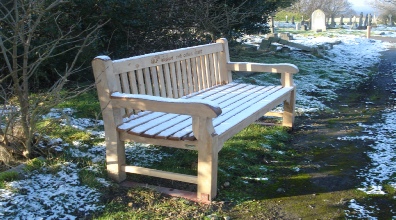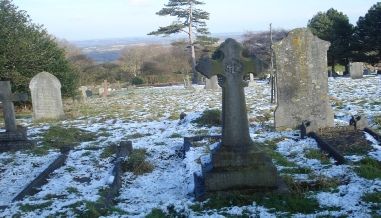 Friends
Of
Hastings
Cemetery