Friends of Hastings Cemetery
Marianne Patmore continued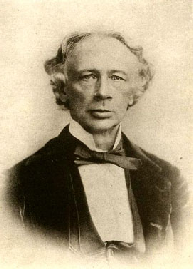 They were married on 18th July 1864.
In 1865 Coventry Patmore bought the Heron's Ghyll estate in Sussex.
It has been argued that Marianne's way of life influenced Patmore to withdraw from Victorian Literary society. But it was her money that allowed Patmore to focus on his writing, and embark on a grand plan to create a model estate at Heron's Ghyll.
After Marianne's death on 12th April 1880, at The Mansion (Old Hastings House), Coventry began putting into place plans for the building of St Mary's, Star of the Sea.
In the following year he married Harriet Robson by whom he had a son, Francis.
Patmore sold Heron's Ghyll and moved to The Lodge in Lymington, Hampshire where he spent his final years, dying in 1896. He is buried in the churchyard in Lymington.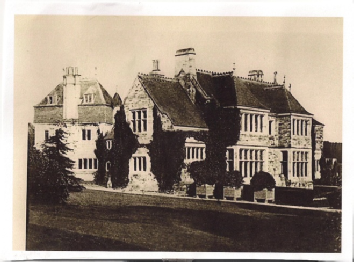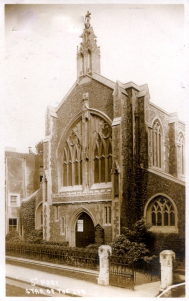 St Mary Star of The Sea, High Street, Hastings