Friends of Hastings Cemetery

From 1867 to 1871 Thorpe lived at 4 The Croft [now no.17] He then moved to the London Road, Ore to a house called Highcroft [formerly Hastings Cottage, Ledsham Court, St Margarets and now a derelict site on the Ridge awaiting redevelopment.]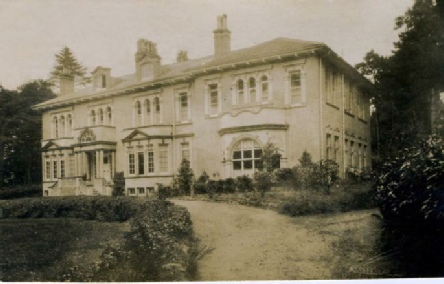 George Thorpe Dies
August 21, 1896
The four-times mayor and prominent local businessman George Archibald Thorpe JP died on 16 August at his residence, High Croft, Ore. He was born 5 September 1825 in Battle, the son of a shoemaker. At age 19 he came to Hastings and set up a similar business in George Street, and later Robertson Street (as Thorpe and Hall). Became a Tory councillor in 1868, then magistrate, mayor and alderman. He was a director of the Gas Company (and chairman), Queens Hotel, Baths, Hastings Pier and East Sussex Building Society. His eldest son F H Thorpe was the Borough Accountant and his third son A D Thorpe was Deputy Town Clerk and an active solicitor.
Kelly's 1867
Hastings Church of England Christian Association (W. D. Lucas-Shadwell, esq. president; Mr. M. Pearson, hon. sec.; Mr. G. A. Thorpe, hon. treasurer), 42 George street
Thorpe George Archibald, boot & shoe maker, 21 & 22 George street & 28 White Rock place, & at 17 Grand parade, St. Leonard's-on-Sea.