Friends of Hastings Cemetery

AH K01
In Loving memory of
the Reverend John White Tottenham
of St Leonards School of which he was headmaster for thirty years.
Who fell asleep in Christ 1st January 1904 aged 76.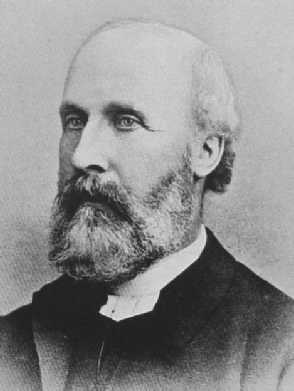 AH L01/02
In Loving Memory of Ann,
the wife of the Rev. J W Tottenham, M.A.
who Died October 22nd 1887;
Aged 64 years;
Rarely gifted, highly cultivated, throughout her life an example of the love that asks nothing and gives all.
In Loving memory of Darre,
son of the Rev. J W Tottenham of Wexford, Co. Wexford, Ireland
who was Born July 5th 1864 and Died January 25th 1875.
"I would be like an Angel and with the Angels stand,
a crown upon my forehead, a harp within my hand,
then right before my Saviour so glorious, so bright"
(Stonemason - CAFFIN Co.. REGENT ST. LONDON)