Friends
Of
Hastings
Cemetery
In
Loving Memory of our dear daughter
Nellie Ball,
Who suddenly fell asleep
14th January 1898 aged 17
"In the midst of life we are in death"
Also in Loving memory of
my Dear Husband
Richard Ball
Father of the above,
for many years Captain of 'New Albertine'
Who passed away 15th July 1929
Aged 76 Years
"At rest"
Also of Eliza Ball
Passed Away 14th July1933
Aged 77 Years
"Reunited"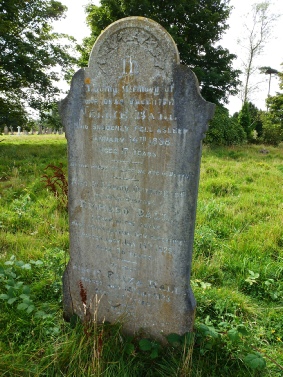 Nellie was Eleanor Florence.
1891 - The largest pleasure yacht ever to work off Hastings beach was built at the Kent's shipyard in Rock-a-Nore. The New Albertine, about 45 or 46 feet on the keel and 55 feet overall, took up to 130 passengers to sea each time from the beach in front of the Queens Hotel. She stopped in 1924.
See also Ernest Philcox