Friends
Of
Hastings
Cemetery
Fishermen's Plot EB G16 and 17 and H10
This large plot was purchased by the Fishermen's Widows and Orphans Fund set up after the loss of life on the RX3 the "James and Elizabeth" (also known as the Tin Tan)which was lost in a storm on December 9th 1886.
William Bumstead Capt.
Charles Brasier Crew
William Brasier
George Dunster
John Veness
William Lepper
The crew of the boat
James and Elizabeth
Who were unfortunately drowned off
Dymchurch during a heavy gale on the
Morning of December 8th
This stone was erected by fishermen and friends
of Hastings.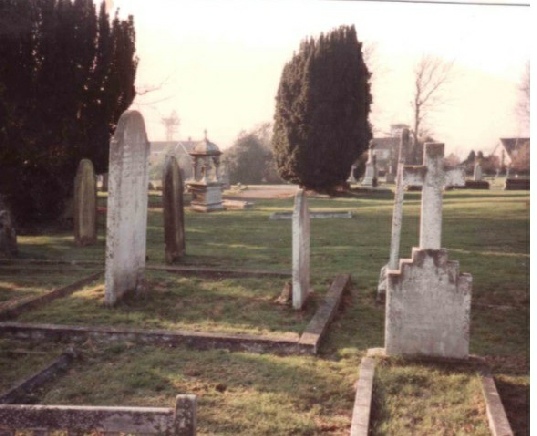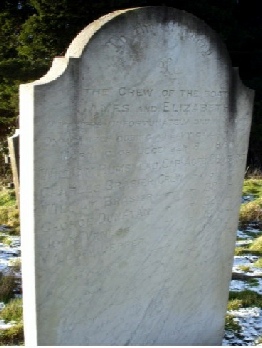 [Added later]:
Also of
Henry John Taylor
Who was accidentally injured while assisting a
Hastings boat in distress on Sunday October 30th and died on November 2nd 1887