Friends
Of
Hastings
Cemetery
AV K04 - Major-General John Granville Harkness, J.P. (1831-1900)
Died 22/06/1900 aged 69 at Ivy Lodge, Ore.
John Granville Harkness was born in London 29th January 1831, the only son of John Samuel Harkness. He was descended from Northern Irish doctors on his paternal side and from a significant British military family on his maternal side. This side included his grandfather, Lieutenant-Colonel William Granville Eliot RHA, his great-grandfather Colonel Francis Perceval Eliot, his gg-grandfather, General Granville Elliott and his ggg-grandfather Major-General Roger Elliott. He was also a great-nephew of Edward John Eliot.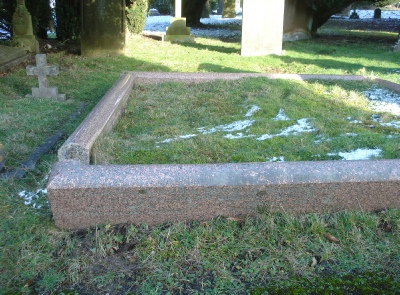 During the 1830s, his family moved to Ivy Lodge, London Road, Ore, Hastings. (There was an earlier Harkness (Charles) living at Ivy House at this time, born 6 July1805; died 15 March, 1832 and buried in All Saints' Church.)
John attended the Misses Borrow's Preparatory School in Hastings, and later Temple School, Brighton. 1841/06/06 Aged 10, of Ivy Lodge, Ore, Hastings, Sussex.
He entered the Army in May 1853, being commissioned an Ensign in the 55th (Westmoreland) Regiment of Foot. He was promoted to Lieutenant in August
1854 and Captain in January 1856. Harkness served with the 55th in the Crimean War, being present at the battles of Alma and Inkermann - carrying the Queen's Colours and being slightly wounded at the former.
Also present at the siege and capture of Sebastopol, including the sortie of the 26 October 1854, the capture of the Quarries and the assault on the Redan, 8 September 1855. For his services he was awarded the Order of Medjidie 5th Class by the Turkish Government.
Captain Harkness transferred to the 5th Regiment in 1857 and served for a time with the 2nd Battalion at Mauritius - being appointed Aide-de-Camp to the Governor in 1862. Rejoining the Battalion at the Cape of Good Hope, he remained in South Africa until 1867 when he returned home to England.
On 2 June 1864 at St Helen's Church, Ore, Hastings, Sussex, he married his first cousin Annabella Harriette James (1839 – 1928), and they had two daughters, both born in South Africa. The first born survived only a just over a year. born 1 April 1865 in Fort Murray, King William's Town, South Africa died 10 May 1865 in King William's Town.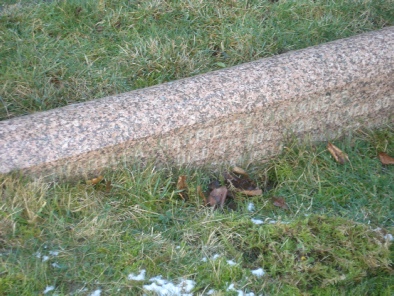 Annabella Harriette Harkness (nee James) born 6 May 1839 in Ditchling, Sussex,
died 9 November 1928 in Hastings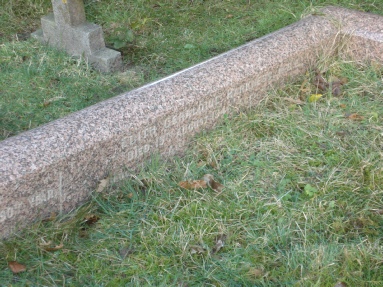 Daughter - Edith Geraldine, died 19th August, 1946
1920/11/23 London Gazette: Honorary Secretary of the Hastings and Battle Division of the Soldiers and Sailors' Families Association